While herping this Spring with herpfriend and one of my sons we came across 2 nests. Both were found on semi-wooded glades.
This first pair of eggs were found April 27th.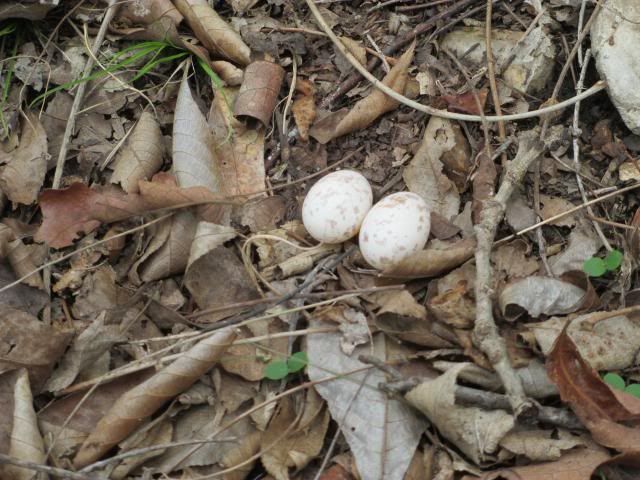 Next pair were found June 1st.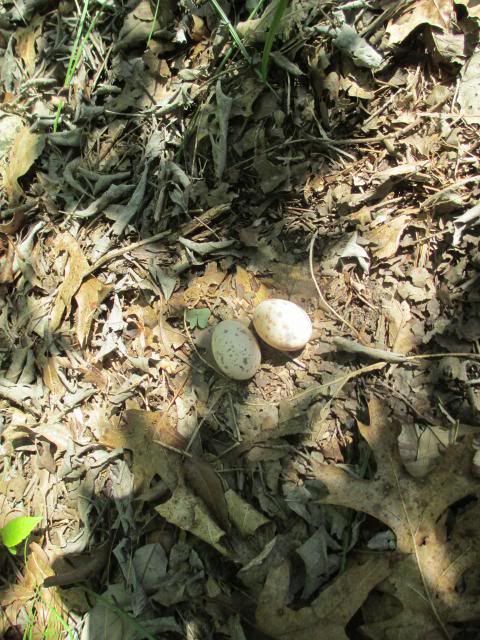 After checking out the glade for herps I went back to the spot where the whip-poor-will had flown from and after what seemed like a very long time of staring at the spot I finally saw her. Was only able to get one pic but at least it showed the bird!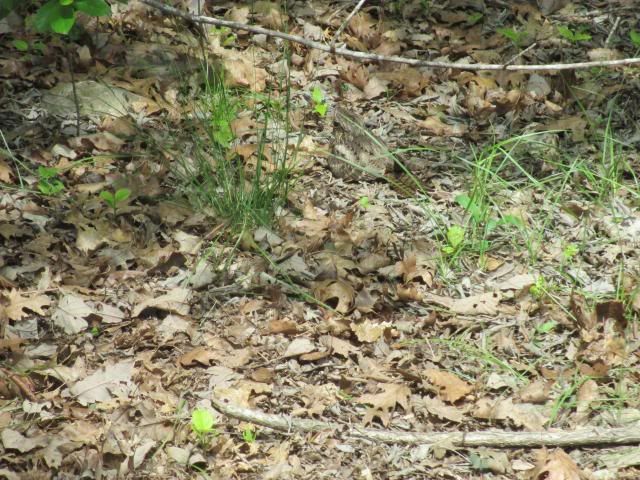 Probably not a big deal to some but I had never before seen a whip-poor-will nest. If you can actually call it a nest! How can they possibly survive on the ground until they can fly! Another one of those joys of herping when you never know what you may find out there!
And is it whip-poor-will or whippoorwill!
Thanks for looking!
Gary