I was there just after Christmas shooting this nice pair...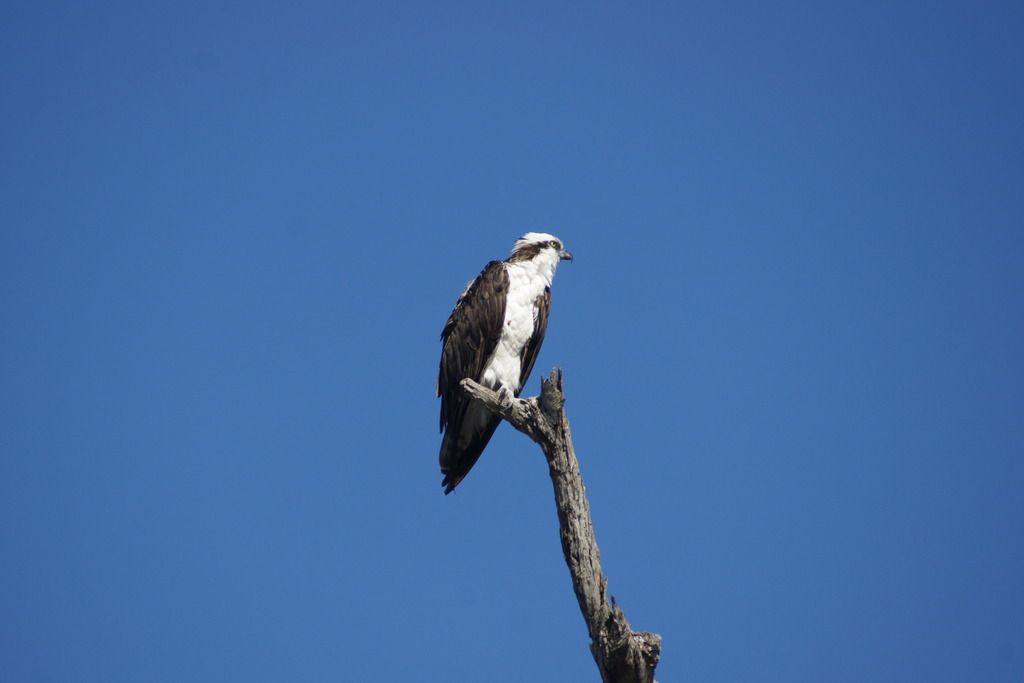 I started birding and herping there in the 1980s. I have seen C. helleri and most other common snakes and lizards there (No beach boas though).
It is excellent in spring, fall, and winter. Lots to see there, and you can fish in a few places.
craig